Hi, my name is Tim Clark,
I have been documenting life with my video camera for over 15 years, you can see it all HERE...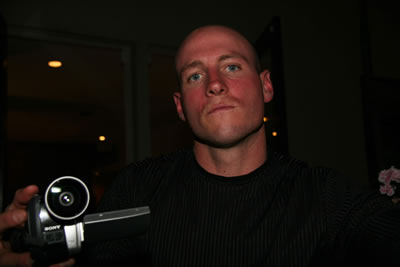 I am a truth seeker...
I search for it, document it, edit it, download it, and post it to the web for you to see... so be it..
I flip for adventure, action, love, laughter,creativity, life and living it...
I tell stories to educate, entertain, and inspire...
I go by many names...Tim Clark... Custom Clark... Coach Tim... Rollingwheel... Birdman... Bald Eagle......
Tim Clark was given to me by my parents Stu and Barb way back on December 8th, 1972... People use this name together mostly, not Tim, not Clark, but
"Tim Clark" Why??? it is where I show you my professional career as a visual artist, projectionist, videographer, documentation specialist, thermographer, media creator, and an all out 21st Renaissance man... check out what I have been up too for the past few years working with Merge Events... and other videos that show what I do in these realms...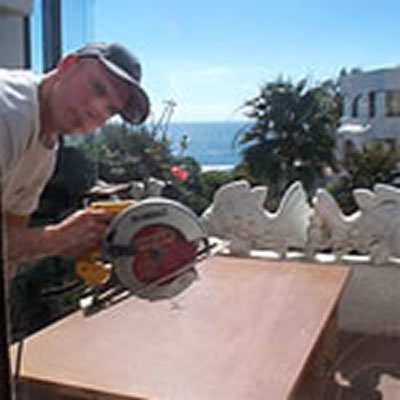 Custom Clark was given to me from my buddy Aaron Durand... we go custom often when we create our functional art... check out a video I made showing you some of the stuff i have created over the years... Go Custom...
Growing up I have always been an athlete and into as many sports as I could try out and work on mastering and having fun... I am a skater, swimmer, biker, skier, boxer, martial artist, golfer, diver, pool player, dart player, ping ponger, surfer, football player, dancer, life liver and much more... I recently received my black belt in the Burmese Bando System and look forward to continuing to spread my knowledge in that realm as well as the many other sports and activities I am skilled at...
I have been an assistant swim coach for the Tsunami swim team in San Diego for the last 2 years... I am Coach Tim at the pool... I feel that in life everyone has something to give and get... every time I teach I learn... so yeah... check out some of my sports adventures and programs here...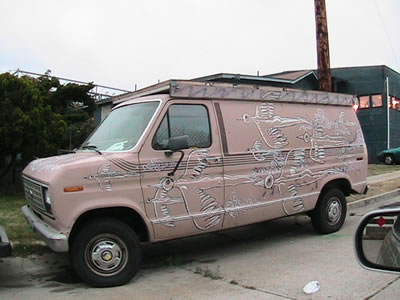 Birdman is a the name I got from being the proud owner of the Birdman Van... I use this handle for my tribe.net profile and in life at various parties and events... I give you my burningman experience and party videos off this handle...
Bald Eagle is the creature I most affiliate with... I have an eagle eye and capture what I see and display it to you... check out my nature and travel videos here...
Rollingwheel is what I am out on the streets of life... Skating has been a huge part in my life and I love to Roll... I have been working on a campaign to legalize skateboarding in the roadways in San Diego and to create more alternative transportation routes around our planet... see my campaign here and my skate related activities here...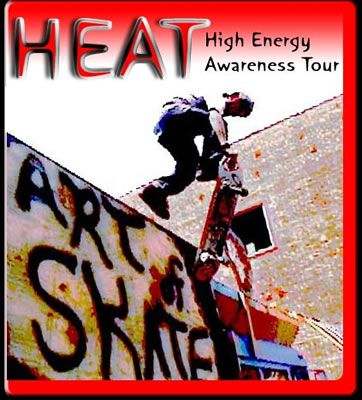 I pay tribute to skateboarding by putting on the Art of Skateboarding event and exhibits... I plan on bringing back the High Energy Awareness Tour to educate and inspire people on the history and evolution of skating and the art culture it has created...
so... come see what I am about by watching my stories on the web...
and don't be afraid to: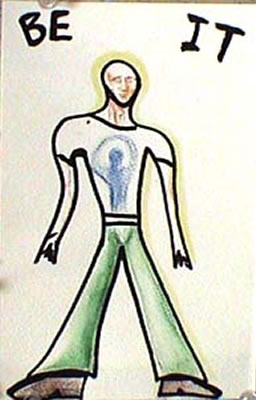 Seekers become Seeers... Alex Grey...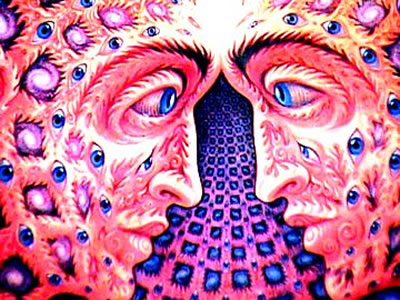 Email Me at: tim@rollingwheel.com